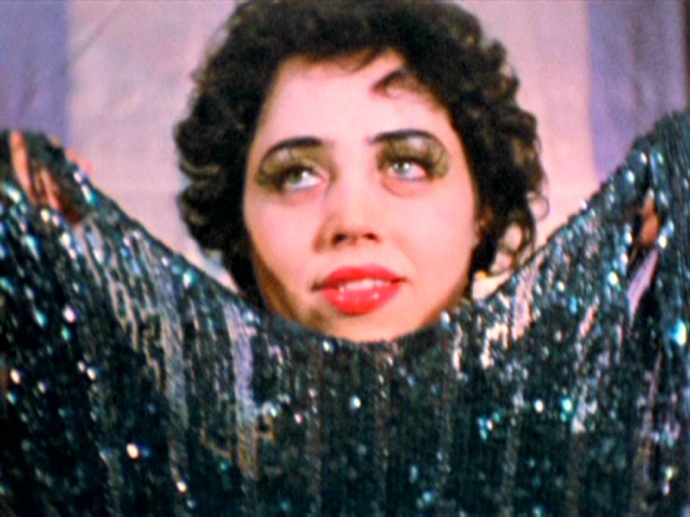 Note: Thomas Beard, co-curator of the Whitney Biennial and co-founder of Light Industry, was kind enough to sit down with me for an interview in Joan's Digest. You can read the full piece here. I also asked him to name the films that would make up his "essential cinema" list, to which he responded: "Oh my God. You would think that in my whole life of showing films and thinking of them that I would have an answer to this question, but I am always utterly unable to decide." All true cinephiles are faced with this dilemma. Here are two films that make his cut:
This is Not a Film [Jafar Panahi, 2011]
This is Not a Film that stayed with me in a way that few films ever have. There's a real moral and political imperative to the act of filmmaking itself.
Puce Moment [Kenneth Anger, 1949]
This I can say with metaphysical certitude (to borrow the McLaughlin Group's phrase) but I have seen Kenneth Anger's Puce Moment more times than any other film. For years I saw it on an old Mystic Fire VHS tape, but the I saw it on film at Anthology and it was a totally different experience. I was quite literally seeing it for the first time, and I had seen it a hundred times before.