Fellow cinephiles and obsessive collectors, I want to let you in on one of New York City's best-kept secrets: Jerry Ohlinger's Movie Materials Store. Located on a dreary strip of West 35th Street, it looks pretty unremarkable from the outside (and truth be told, gives off a Forbidden Planet/fanboy vibe, complete with the requisite Scott Pilgrim poster — not that there's anything wrong with that. But inside lies one of the most incredible poster collections in the world.
I'm not kidding: it's movie poster mecca. One-sheets, two-sheets, British quads, lobby cards, you name it. There's also an incredible archive of film stills and ephemera, such as press books and magazines.

Almost worth getting a record player just for this piece of vinyl.

A copy of Photoplay magazine. P.S. I vote we bring back this term for movies.
One thing I love about Jerry's is that it's an absolute mess. The layout is not pretty or shiny nor "merchandised" to appeal to consumers. Jerry's flea-market finds are scattered around the store, and if you want to see materials for a particular film, an employee will consult "The List" (also ancient) and find it for you. The store has been around for over 25 years, though not always at the same location.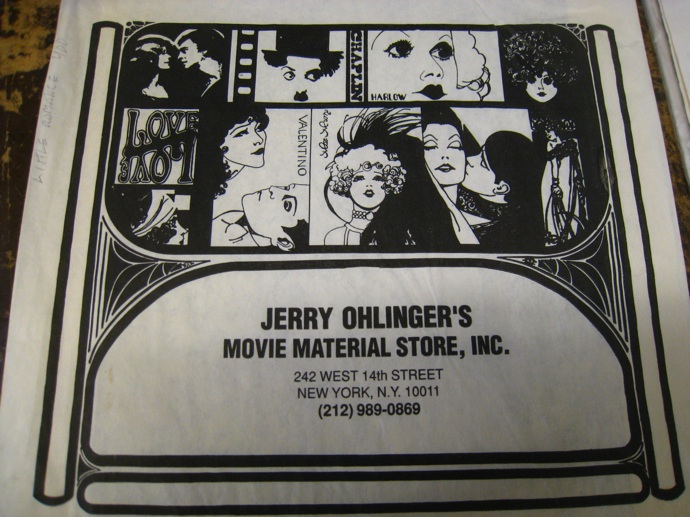 Here's a nice bag with the former address on 14th street.
I asked Bill, the softspoken employee who let me fool around for an hour and not buy anything, what his favorite movie poster in the store was. He brought out a lustrous Seurat-inspired one-sheet for Laurence Olivier's A Little Romance:
And here's a lobby card from the same film featuring a fourteen year-old Diane Lane (her first!):
Here's the poster for Buñuel's That Obscure Object of Desire, which I saw recently and have become obsessed with (translation: post coming soonish).
The store also has some rare materials from the 20's and 30's, including crumbling film stills (some hand-colored) that start at $100. These set my vintage heart aflutter: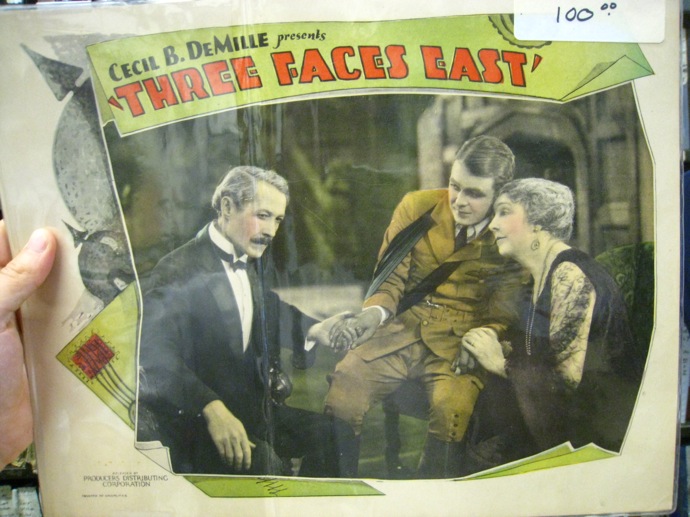 More of what I would purchase inasecond if I had unlimited funds/infinite wall space: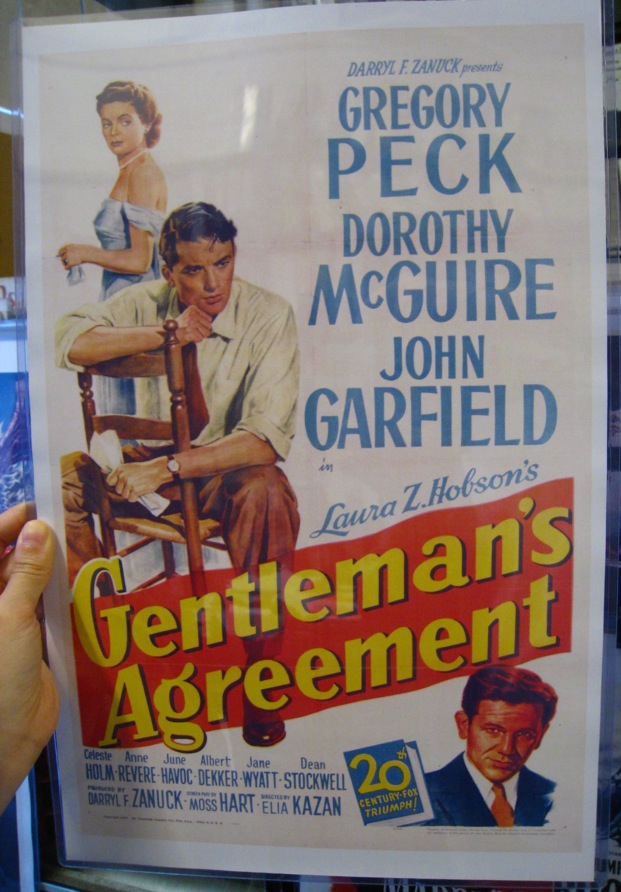 This poster forGentleman's Agreement was designed by Norman Rockwell.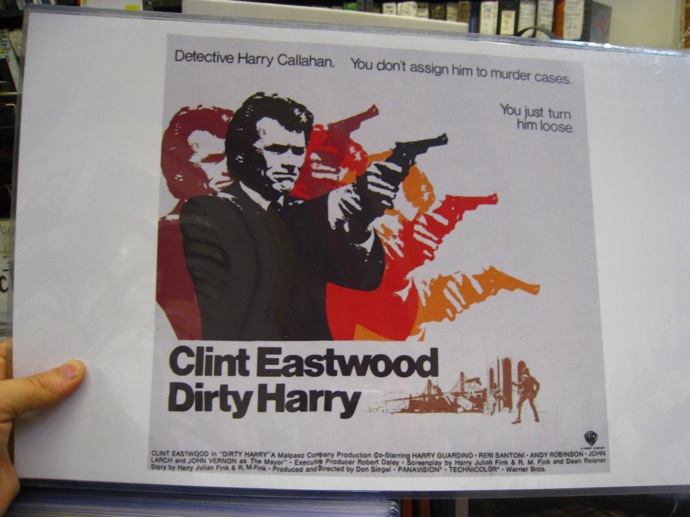 A Dirty Harry Poster features a very clean design.

Geez Louise I love this poster for Diary of a Lost Girl.

RIP Claude Chabrol, Coolest wryest deviate filmmaker ever.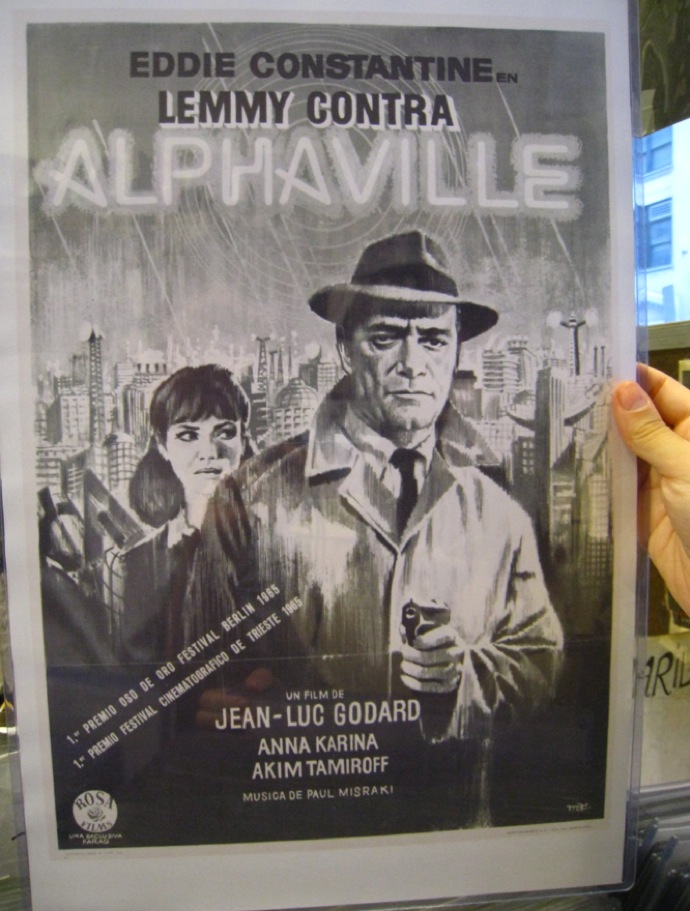 This Spanish poster for Alphaville is awesome.

Also awesome: Isabel Sarli from behind in La Mujer de mi Padre.

I am curious about High Yellow — anyone seen it?

Beautiful, and not bad at all.
That's all I got, but that's certainly not all that Jerry Ohlinger's has got to offer. Take a trip, geek out, and take advantage of this cluttered, old-school NY haunt and its treasures. And then head to K-town for some bibimbap after.