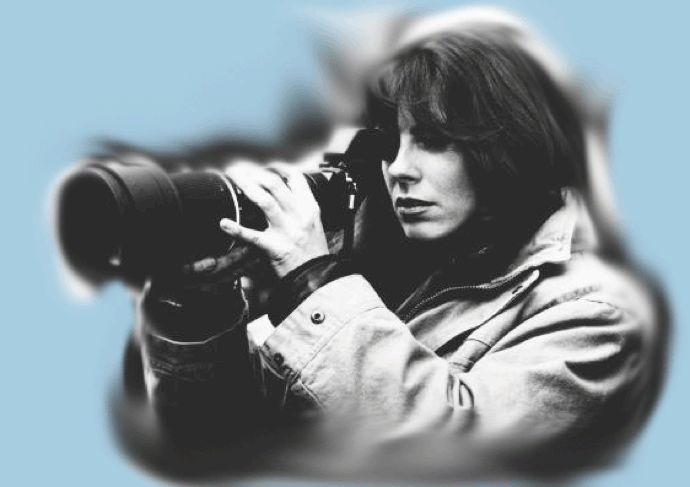 Kathryn Bigelow: Will she achieve mythic status as the first woman to win Best Director?
So I can't resist chiming in with my favorites, even though the nominees are exceptionally uninspired this year. As the Academy repeatedly demonstrates, committees, commercialism and eclectic choices don't mix. Keep in mind that my "should wins" are culled from the nominations, and not my art film fantasies of who deserves to have been shortlisted (two words: Claire Denis).
Oh and for all of you Smartphone users: there's a very fun Oscar App that you should download if you like to call the horse race in advance, and weigh your picks against the hoi polloi. It is also necessary to imbibe something to get through the ceremony, especially the insipid "best song" category. (Please don't drink the Pandora punch; it looks revolting.)
Best Picture
Should win: The Hurt Locker
Will win: Avatar
Best Director
Should win: Kathryn Bigelow, The Hurt Locker
Will win: Kathryn Bigelow
Best Actor
Should win: Jeff Bridges, Crazy Heart
Will win: George Clooney, Up in the Air
Best Supporting Actor
Should win: Stanley Tucci, The Lovely Bones (His performance is the only thing that makes this movie bearable.)
Will win: Christoph Waltz, Inglourious Basterds
Best Actress
Should win: Carey Mulligan, An Education
Will win: Carey Mulligan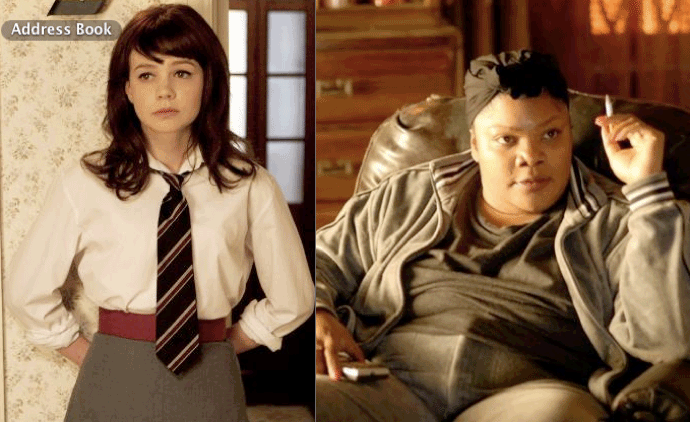 Carey Mulligan from An Education and Mo'Nique from Precious.
Best Supporting Actress
Should win: Mo'Nique, Precious: I Refuse to Write the Entire Title Because it is Pretentious and Unecessary
Will win: Mo'Nique
Best Animated Film
Should win: I'm impossibly torn between Coraline & Fantastic Mr. Fox
Will win: Up
Best Foreign Language Film
Should win: The White Ribbon (Désolée, M. Audiard)
Will win: The White Ribbon